Business
Health that suits your business
Our
Healthcare services
We provide health services throughout the country, wherever you want it.
COVID-19
We offer COVID-19 related services such as PCR tests, rapid tests and COVID-19 vaccine.
Health check
We offer health checks for those who would like to have insight into the condition of the body and improve your health.
Vaccines
Care and preventive vaccines, including influenza, TBE and hepatitis vaccine.
Air purifier
Rensair air purifier ensures clean air by removing 99.97% of airborne particles, such as viruses (incl. Coronavirus), bacteria, mould/fungal spores, pollen, dust mites, other allergens and odours.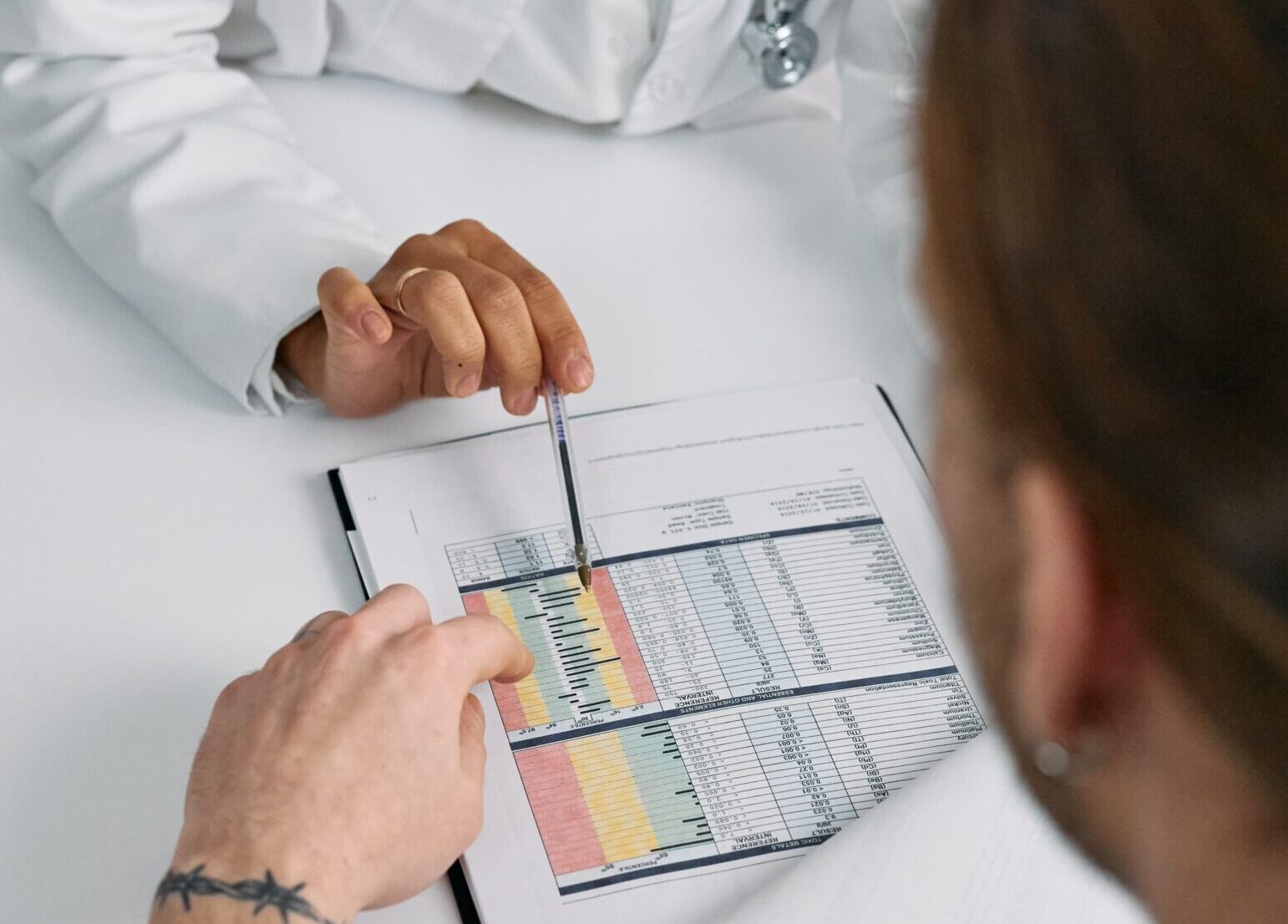 Our
Mission & vision
Copenhagen Medical A/S was created when the corona pandemic hit Denmark. The task of rapid testing for COVID-19 has given us valuable experience in delivering a high-quality healthcare service to citizens in a trust-inspiring, accessible and proper way. We would like to continue with that.
Our mission is to improve the health of the Danes with a focus on prevention and to give greater insight into the possibility of influencing one's own health. Where and when, it suits the individual best.
In order to ensure the future's high level of healthcare services, there is a need for increased cooperation between public and private actors. Our services are adapted to future needs for accessibility and flexibility through increased digitization and individualisation.
Booking Business & Maritime
Telephone: +45 61 40 40 67
Monday – Friday 08:00 – 17:00
Email: [email protected]
Customer service
Telephone: +45 70 40 42 42
Monday – Friday 08:00 – 20:00
Saturday – Sunday 10:00 – 16:00
Email: [email protected]
Press
Email: [email protected]
Administration
Gammel Mønt 3A, 1-2. sal
1117 København K
Denmark
CVR: 29519226
Jeppe Handwerk
President & CEO
Christian Kurt Nielsen
COO
Lars Orlamundt
Chief Digital Officer
Henrik Olsen
Sales director
Jannik Hilsted
Company responsible physician
Rasmus Kampff
Chief of Staff
Jesper Mårtensson
Head of IT/Software Development